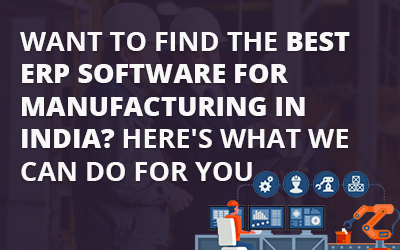 There is no doubt that manufacturing has always been a very dynamic and competitive business. As the COVID-19 pandemic and the increase in lockdown limitations have influenced many industries, it has weighed heavily on manufacturing enterprises around the world, forcing many to lose steam.
read more
We will make sure that you always get the best support
Explore our Small and Medium Business Management Solutions Today!