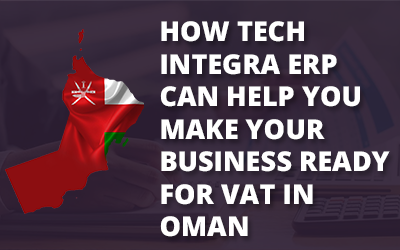 From the end of April, 2021, VAT in Oman will become a reality. The Sultanate of Oman is the fourth Gulf Cooperation Council (GCC) member state to implement Value Added Tax (VAT), following the footsteps of the United Arab Emirates, the Kingdom of Saudi Arabia, and...
read more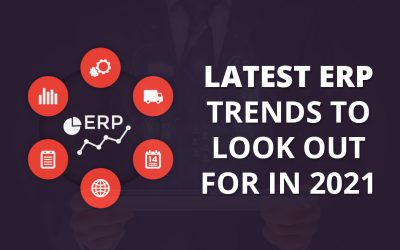 2020 was a rollercoaster ride for organisations globally. Companies had to figure out systems to handle seemingly unending challenges. Remote work, disrupted supply chains, sudden changes in the prices of raw materials, an onslaught of data, and a shortage of labour,...
read more
We will make sure that you always get the best support
Explore our Small and Medium Business Management Solutions Today!