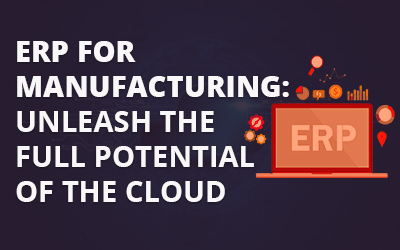 Thanks to the digitisation of production, we are in the midst of a major change in the way we manufacture goods. This transformation is so convincing that it has been dubbed Industry 4.0 to reflect the fourth manufacturing revolution. To embrace this change and the...
read more
We will make sure that you always get the best support
Explore our Small and Medium Business Management Solutions Today!