Organise and Automate Your
Day-to-Day Tasks!
Can you think of a better data management tool that's well-designed and highly developed to streamline the operations of your pharmacy store in an organised manner? Tech Integra's ERP packages bring you the best software application for better data management, with must-have features like quick billing, multiple payment options, inventory tracking management, vendor/supplier coordination, customer management and much more.
Tech Integra's ERP packages provide you with a highly automated system to ensure that the process of tracking sales can be managed effectively. By having an inbuilt security system in the ERP software, we assure complete safety of your data by keeping the records in a single repository which streamlines both employee work management and safety of customers.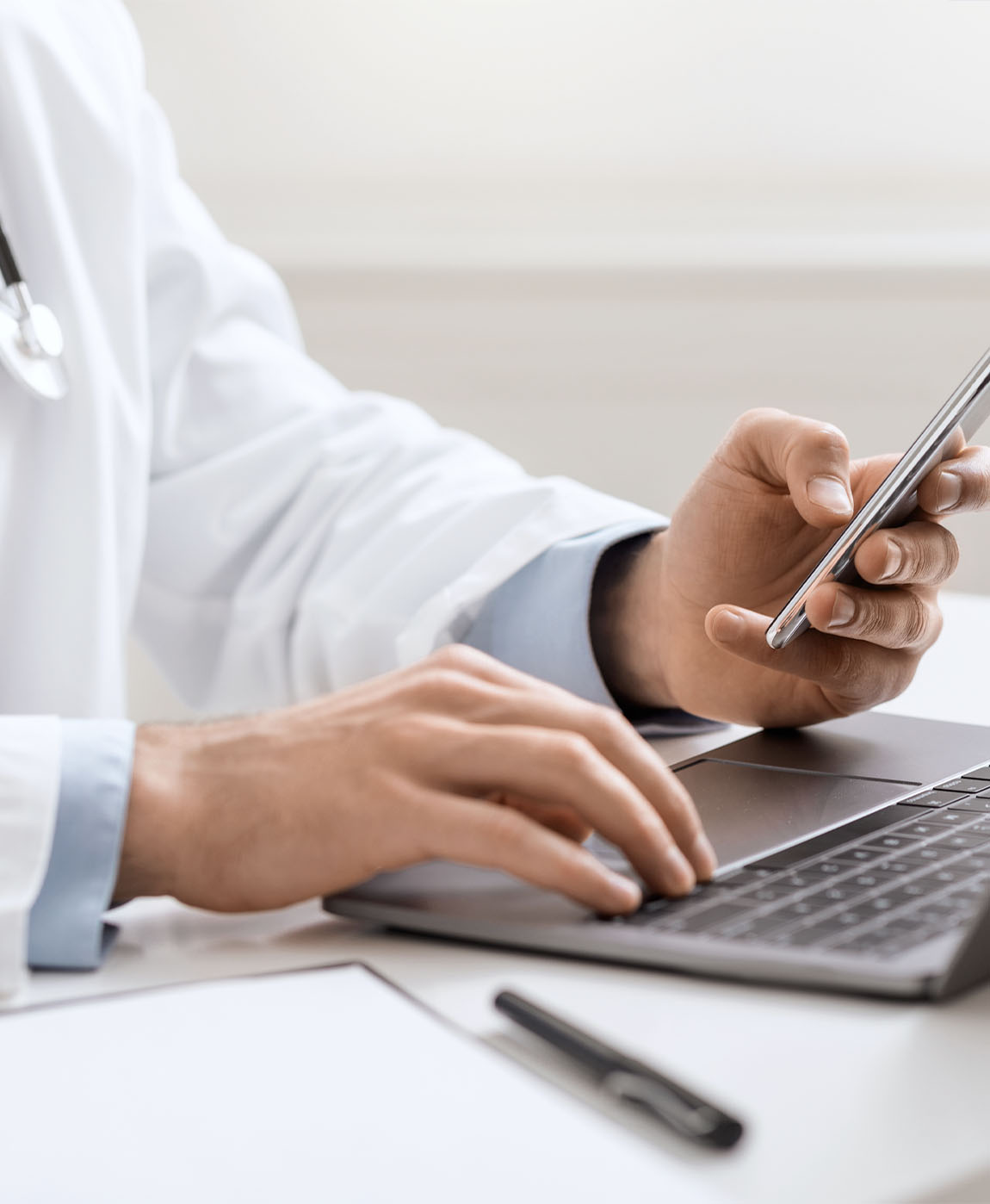 Features of Tech Integra ERP Packages
• Quality Control
• Batch Control and Traceability
• Production Scheduling
• Production Management
• Warehouse Management

• Security of Data
• Easy Accessibility
• Easy Exchange of Data
• Seamless User Experience
Partner with us today to yield maximum output and to integrate all your processes