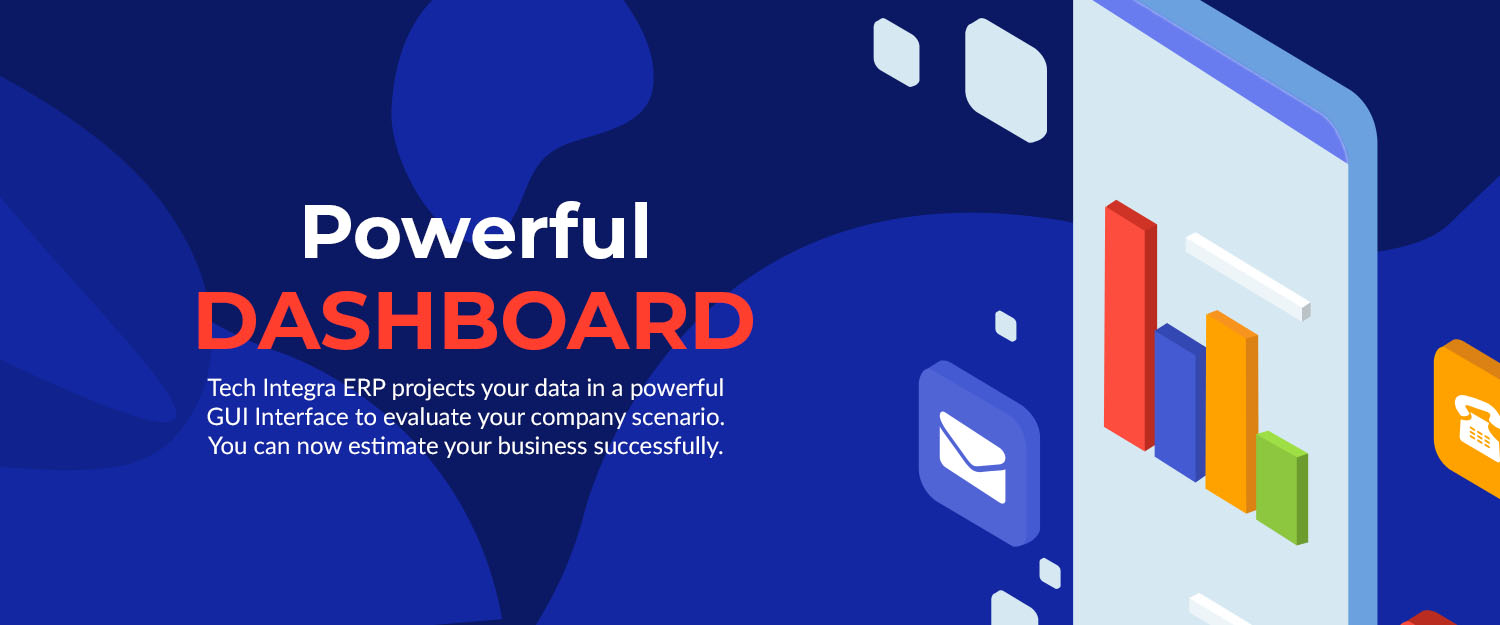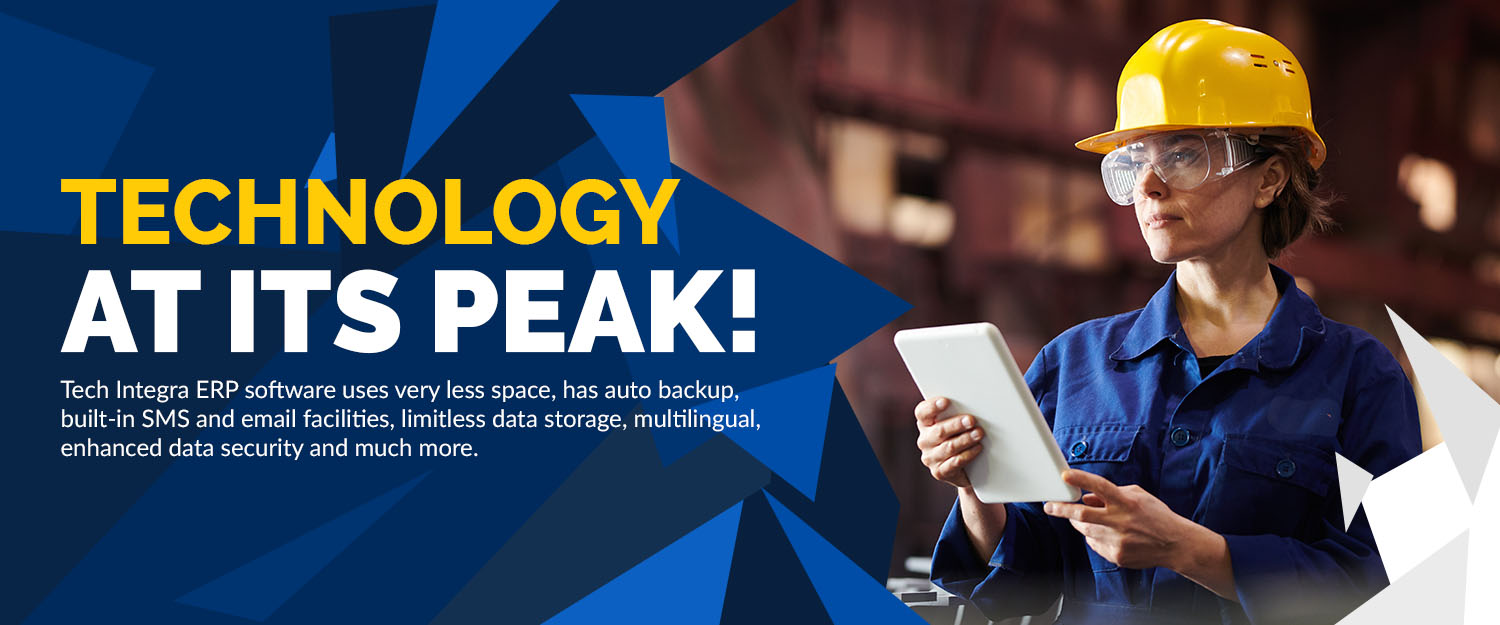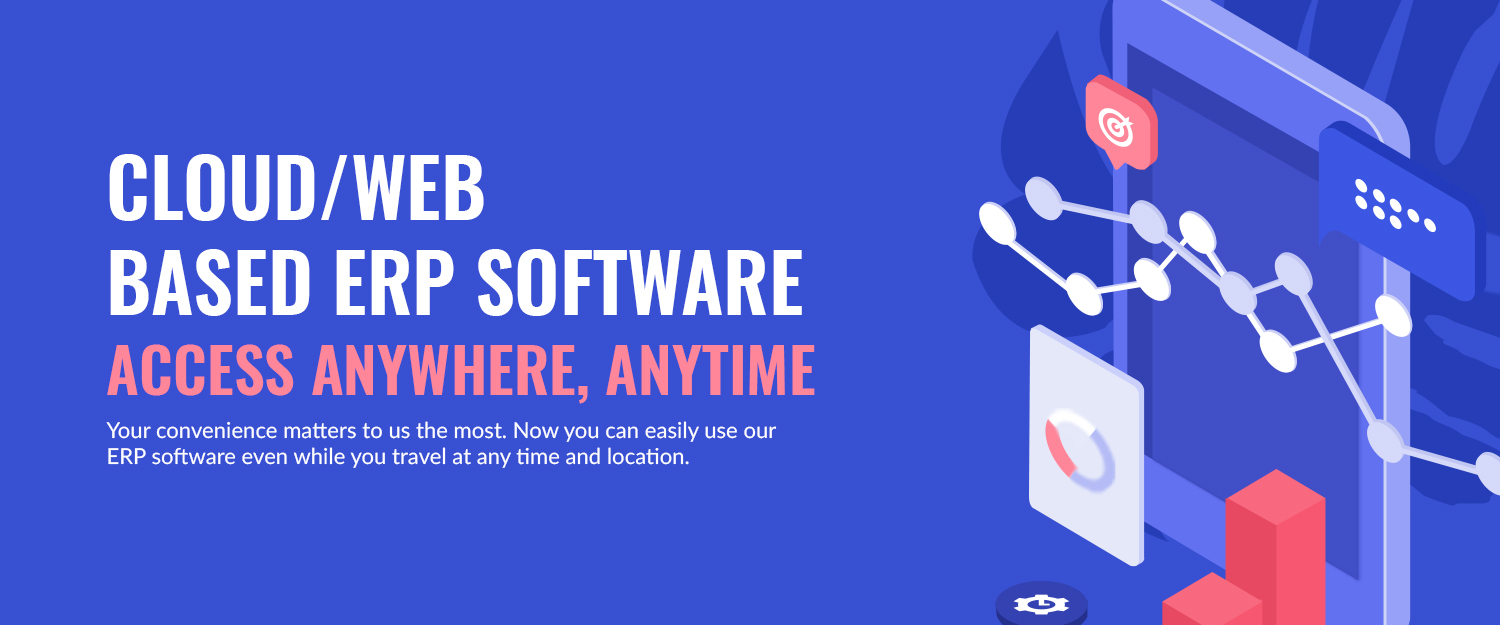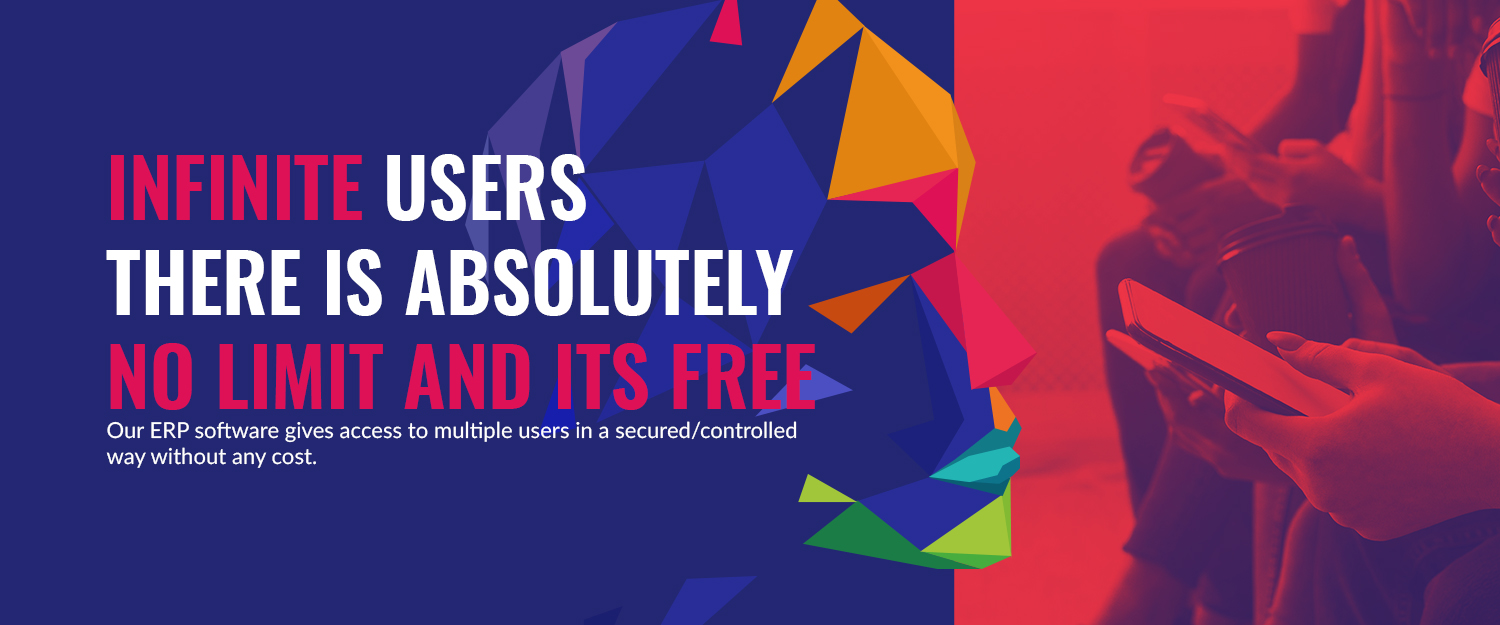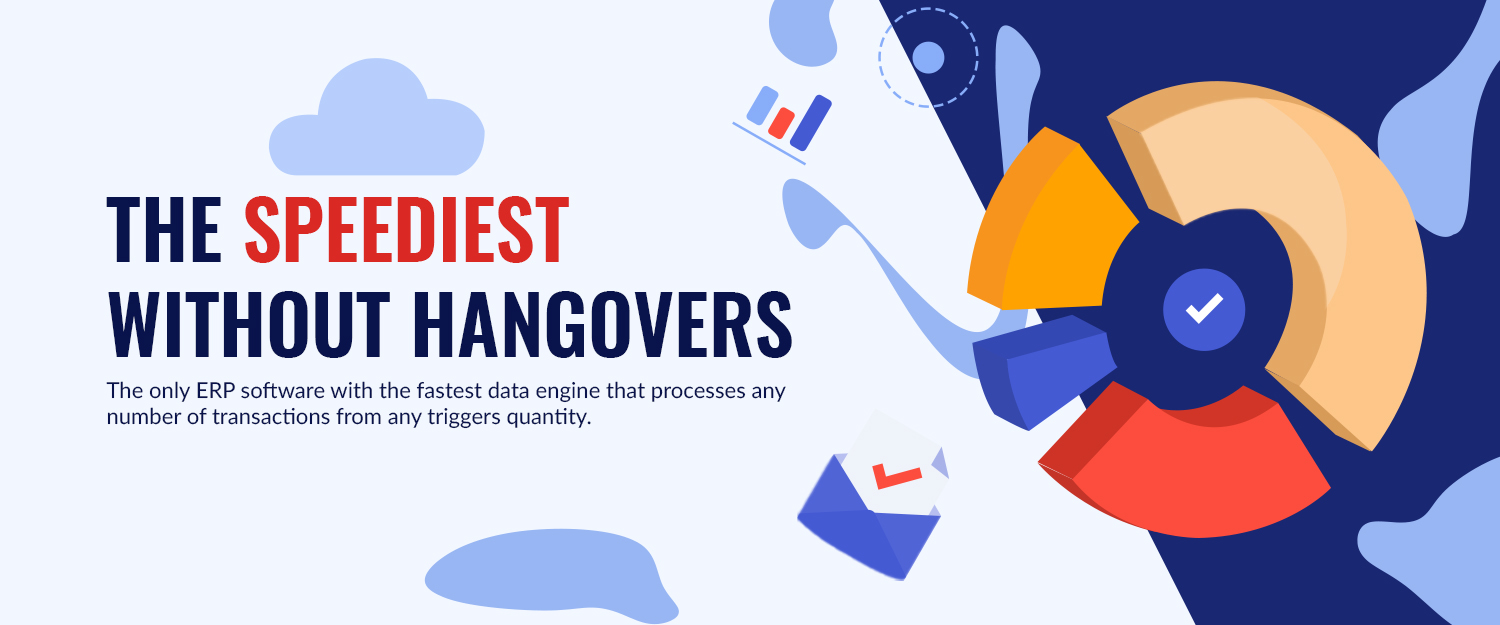 Cloud Based ERP Solutions
Online Software Application
Our TI ERP Software Company in Hyderabad, India was started to cater specifically to manufacturing industries. With time we have gained customisation expertise and wide knowledge into different verticals, we are capable of customising cloud-based ERP solutions for any kind of industry & vertical.
TI ERP Software is an all–in–one integrated cloud–based ERP software company based in Hyderabad. Tech Integra ERP Software is incorporated with GST. Our ERP software has the capability to serve all kinds of organisations irrespective of size, age & capacity. We can deploy Tech Integra Enterprise Resource Planning Software into a large organisation and even in SME's with much ease and quick lead time without compromising on clients' needs or the efficiency of ERP software.
TI ERP provides the best customised cloud-based ERP solutions for retail, wholesale, trading, manufacturing for all industrial sectors like:
Textiles
Leather
Apparel
Food
Beverage
Wood
Paper
Printing
Petroleum
Coal
Chemicals
Plastics and Rubber
Non-metallic mineral
Metals
Fabrication
Electronics
Electrical Equipment
Appliances
Components
Commodities
Transportation
Travel
Furniture
Miscellaneous
We don't pitch standard TI ERP to industries without understanding their needs. Tech Integra ERP Software Company is known for providing the Best ERP Software in Hyderabad.
Cloud-based ERP Solutions For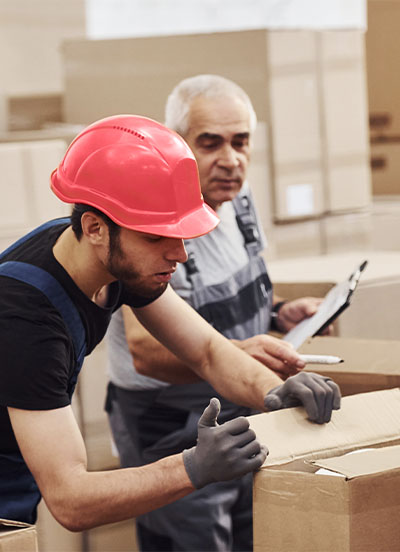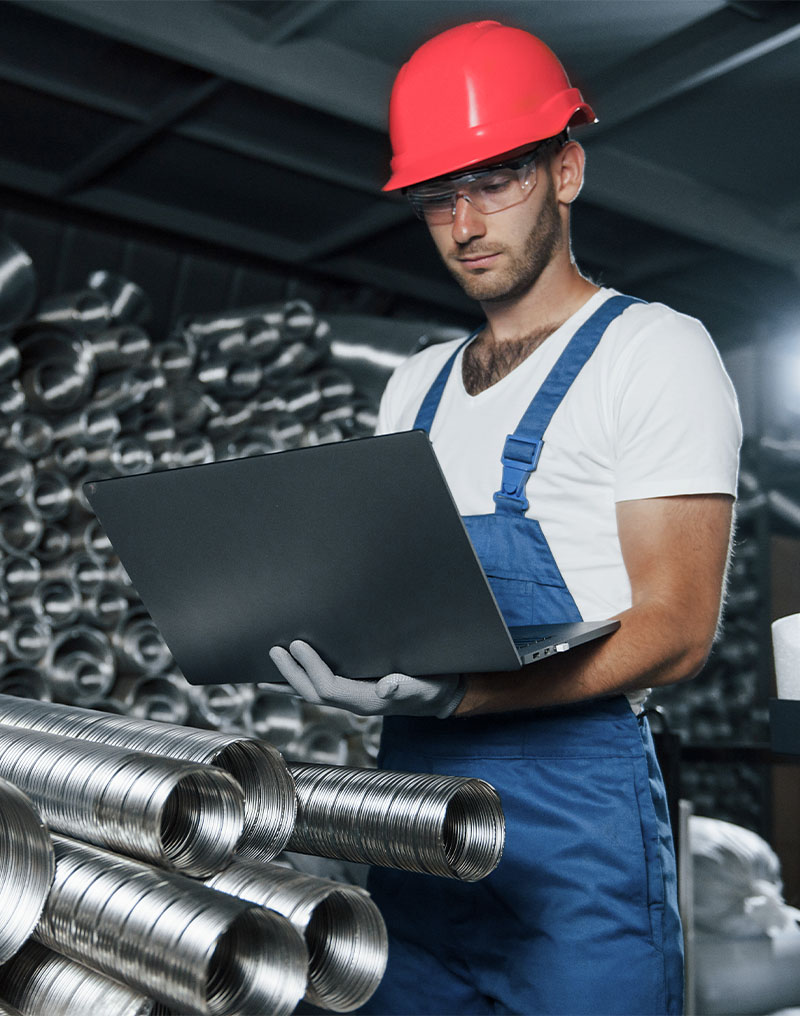 TI ERP Items & Inventory module provides up to date information on in-stock items, out of stock items, inventory locations, items sold etc. to increase profitability and reduce carrying costs. Inventory module is interlinked to all modules of TI ERP to avoid duplicated work.
Our Inventory Management Software is beneficial for SMEs specifically for barcode creation, managing item wise maximum and minimum levels, supplier management.
TI ERP sales management software allows the company to track sales orders starting right from RFQ until the delivery of the product. Alerts and notifications can be triggered to handle the smooth delivery of the products and increase customer satisfaction.
Our sales module has the provision of incorporating pricing and discounting rules into the quote process, enabling real-time quote management, making the proposal process faster and improves the accuracy of proposals.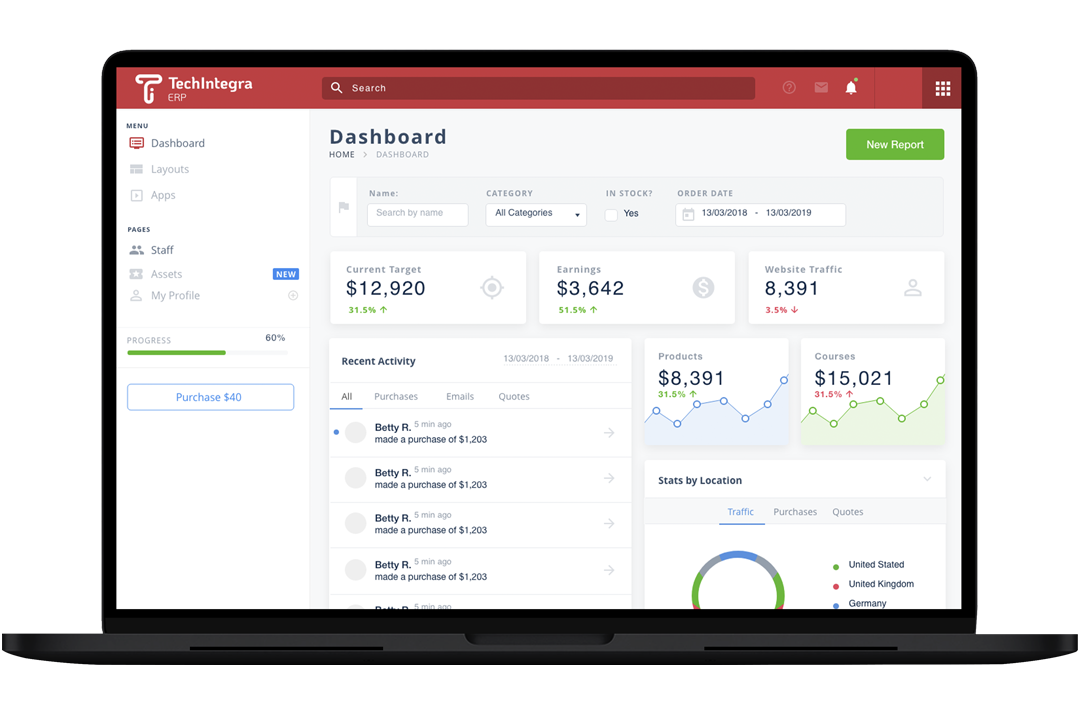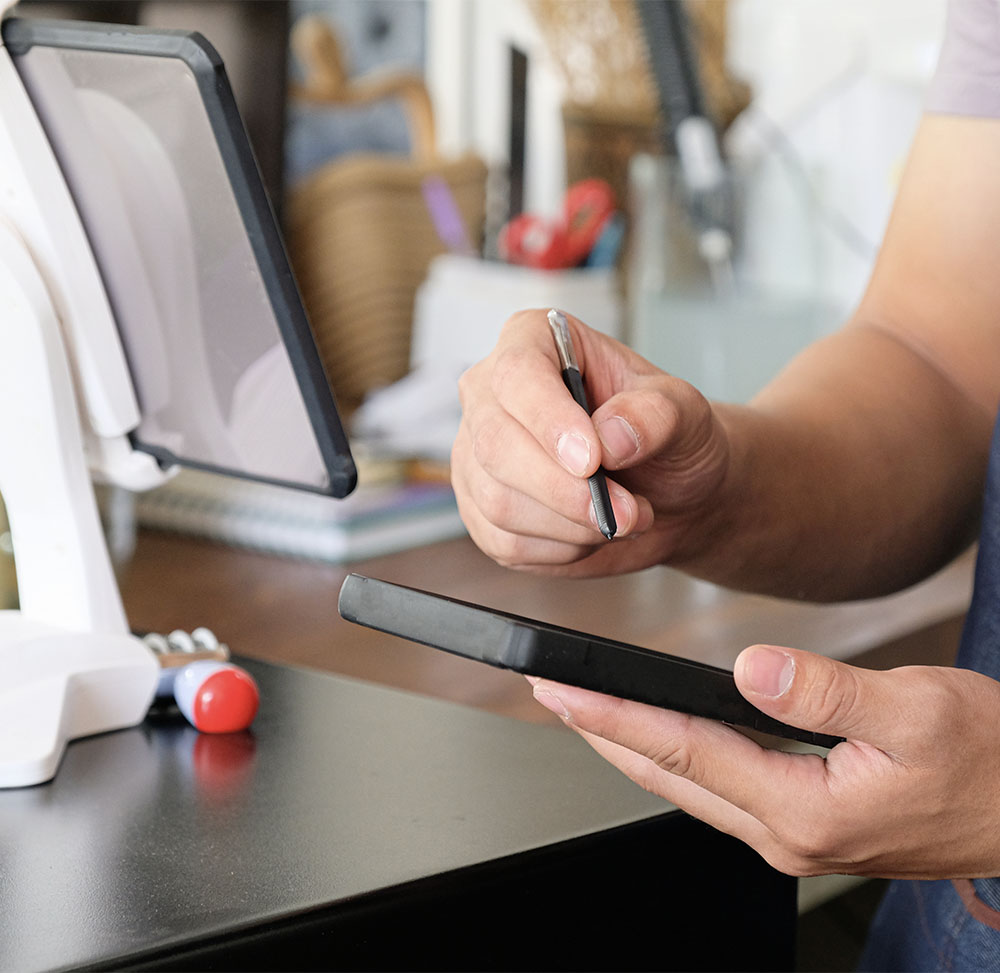 Purchase Management
Purchase Management in Tech Integra ERP streamlines the functioning of purchase of inventory, assigning orders to suppliers, and maintaining purchase bills. Purchase module is interlinked to finance module to avoid the hassle of double work entering bills into accounts module.
Purchase department can easily maintain all purchase reports. It helps to reduce procurement time/procurement cost to attain a competitive advantage in the market.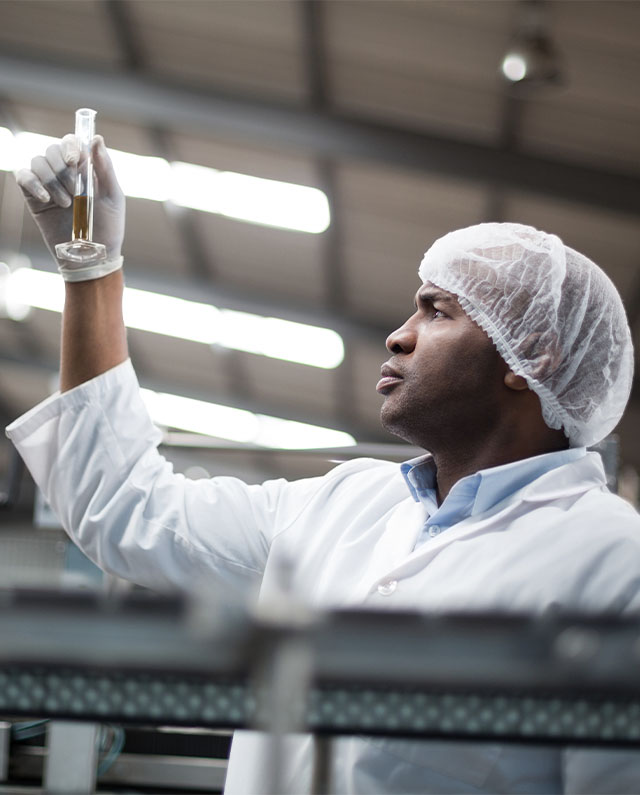 Production Management
TI ERP Production module provides tools to help plan, execute, track and control the output along with addressing the key challenges of the production department of the organisation. It helps to streamline the production planning process by synchronising supply with demand. TI ERP product management module helps with managing inventory by ensuring visibility of inventory across the supply chain to meet the demands of the production department.
With TI ERP- Enterprise Resource Management system, it's easy to set up customised workflow needed to build products and services. Each and every stage is tracked starting from planning and design through QA and testing.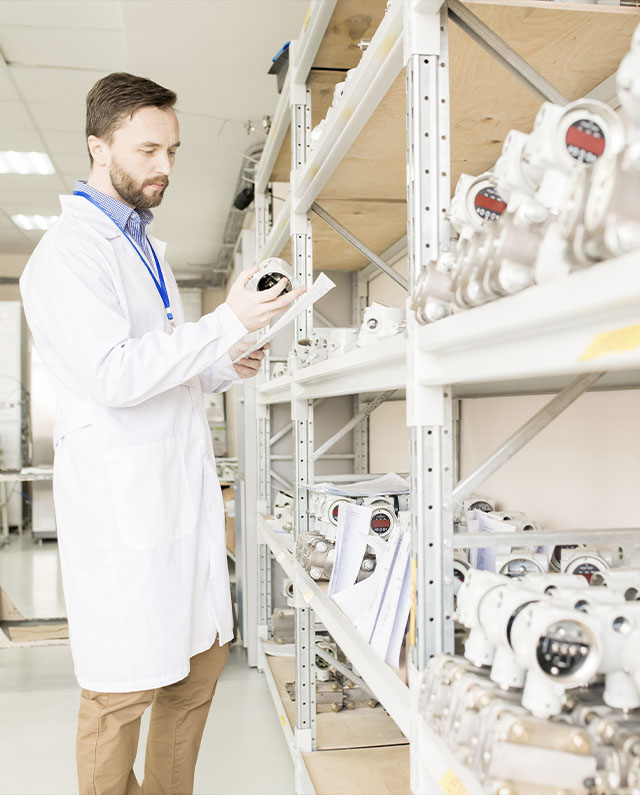 Quality Control
TI ERP Quality Control Module helps the businesses to keep the close check on quality at different production stages. Our quality control module helps the production department to detect quality variance at initial stages, begin the rectification procedures and reduce wastages. There is quality management in ERP, a provision of quality test grades and quality test parameters to improve QC across the organisation.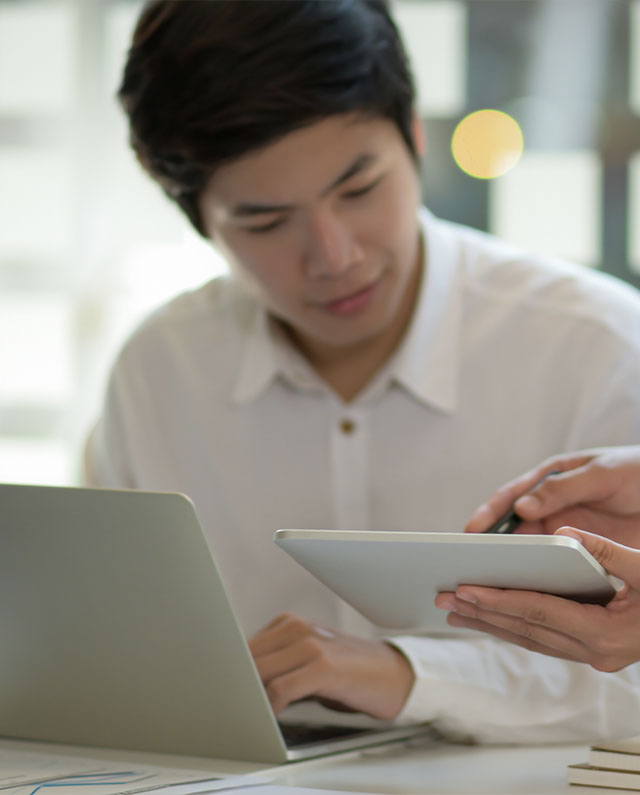 Finance Accounting
TI ERP GST Integrated Finance module is the core module of our cloud-based ERP solutions. All transactions of the financial module are GST incorporated to ensure the smooth finance operations of the organisation. It is interlinked with all modules. Tech Integra ERP accounting systems gather the financial data and generate valuable financial reports for strategic decision making.
HR & Payroll Management
TI ERP HR & Payroll Management module involves various managerial activities such as maintaining employees records, employees attendance, salary administration, Payslip generation, allowances computation, deductions, salary adjustments, bonus and arrears, overtime calculation, provident funds management, and MIS reports. Our payroll software & hr management software helps in making informed personnel decisions by providing accurate and timely information.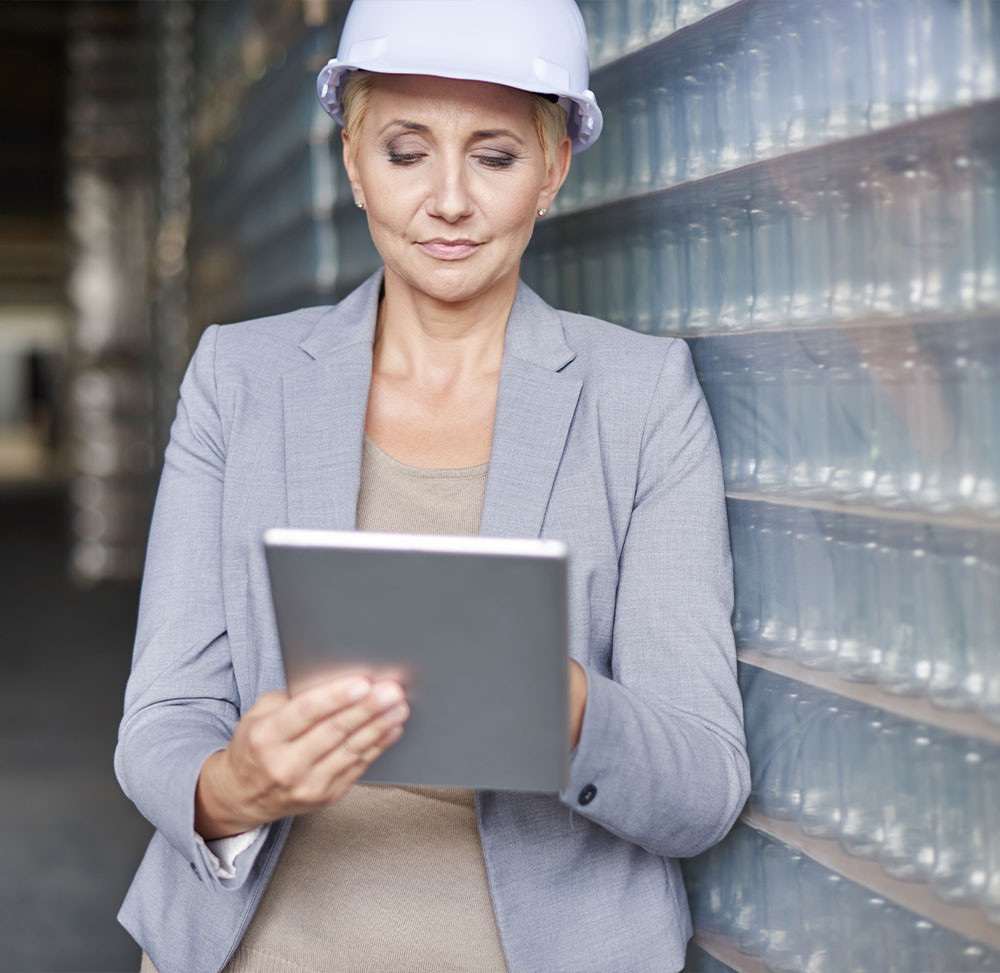 Plant Maintenance
TI ERP Plant Maintenance module has each and every provision required for plant maintenance such as equipment & location details, corrective & preventive maintenance, AMC & contract management, spares & warranty details, fleet management, safety management. Plant maintenance helps in the reduction of duration and downtime cost as a result of damage. Plant maintenance module helps to recognise the technical challenges in good time.
TI ERP plant maintenance module continuously tracks, inspects, diagnoses, and assesses important components of your machinery and triggers periodic notifications to maximise the service life.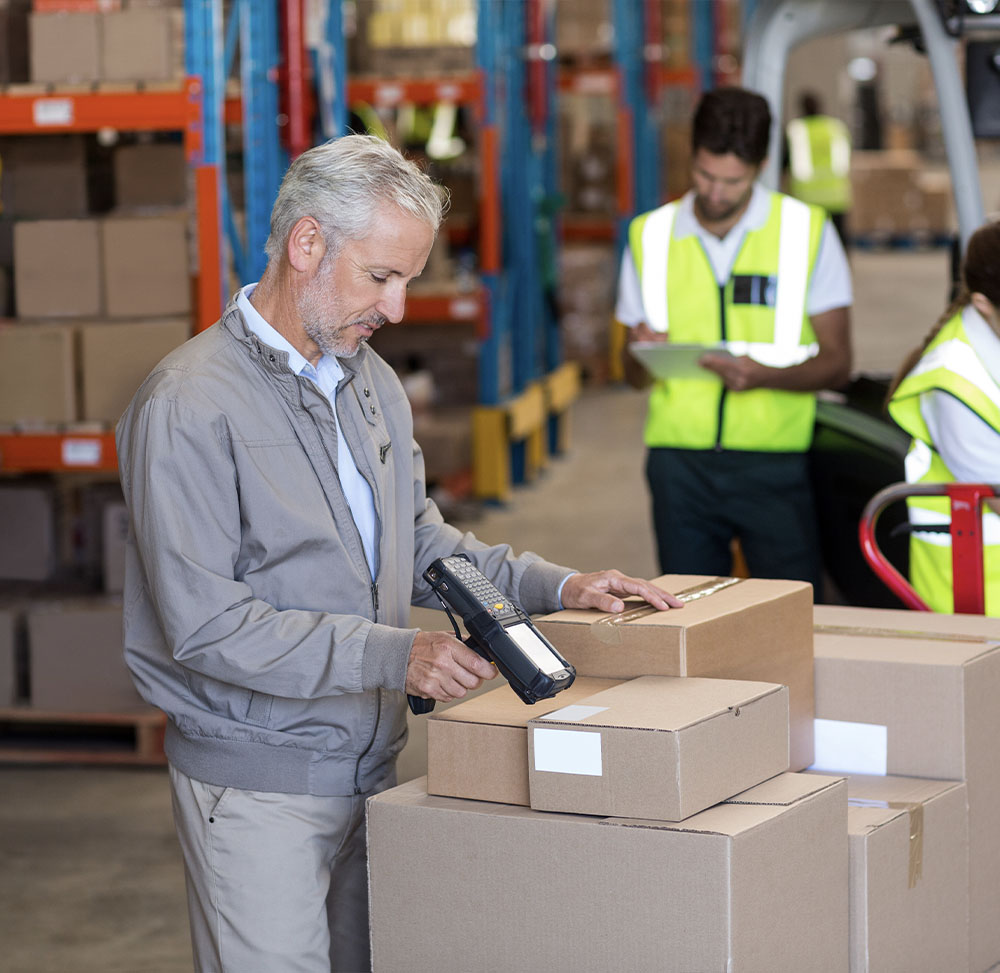 Asset Management
TI ERP Asset Management software helps to manage the capital assets of the organisation, handle fixed asset depreciation & revaluation of assets. With an asset management module, it becomes easy to track, monitor & transfer assets.
The manufacturing industries can benefit themselves and improve their manufacturing efficiency by proactively planning maintenance schedule & monitoring expenditure with TI ERP Asset Management module while cutting down MRO costs.
Schedule ERP Solutions Demo