Mobile Application Development
Bring Your Business to Your Customers' Fingertips!
Tech Integra's deep knowledge and expertise in world-class high-end cross-platform mobile application development provides access to companies and clients who use apps on any device or platform. Tech Integra offers a 360-degree solution for app development. From designing and integration, to management, and resolving issues, Tech Integra supports you from start to finish.
 Tech Integra's mobile application development finds the right balance between cost, quality, and project requirements helping you reach your audience on their favourite devices. Our dedicated team of developers is available around the clock to help you tackle any issue.
• Consults
• Designs
• Develops
• Maintains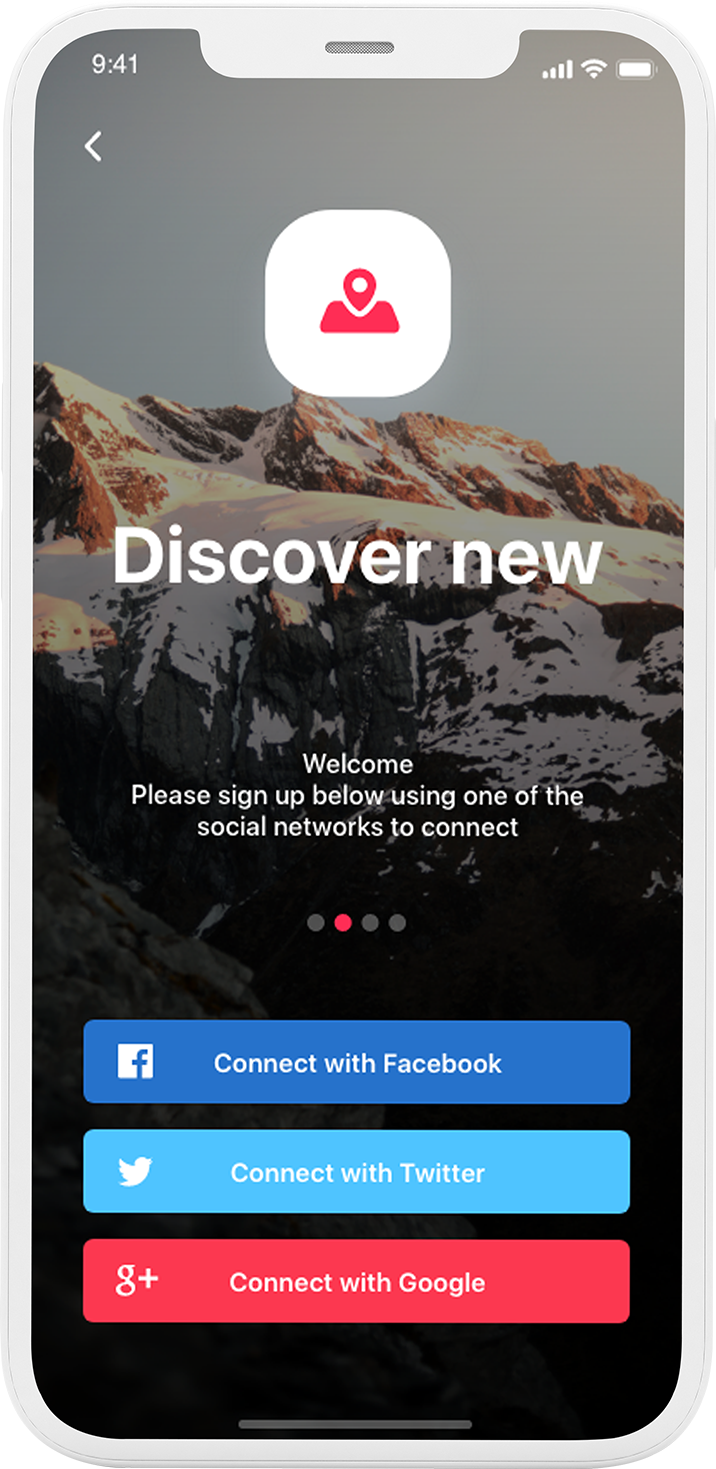 Tech Integra Mobile Application Development Services
• Custom iOS & Android application development
• Native and cross-platform solutions
• UI/UX design

• Consulting and prototyping
• Automated QA and testing
• Maintenance and post-warranty support

Connect with us today to digitally evolve your business