Clinical Research Industry
Tech Integra's ERP packages cuts your costs and saves you time by providing cloud ERP solutions to clinical research companies. It gives you an established infrastructure to carry on your clinical trials.
Below are just some of the various benefits that Tech Integra provides, helping you make smart decisions today for better tomorrow.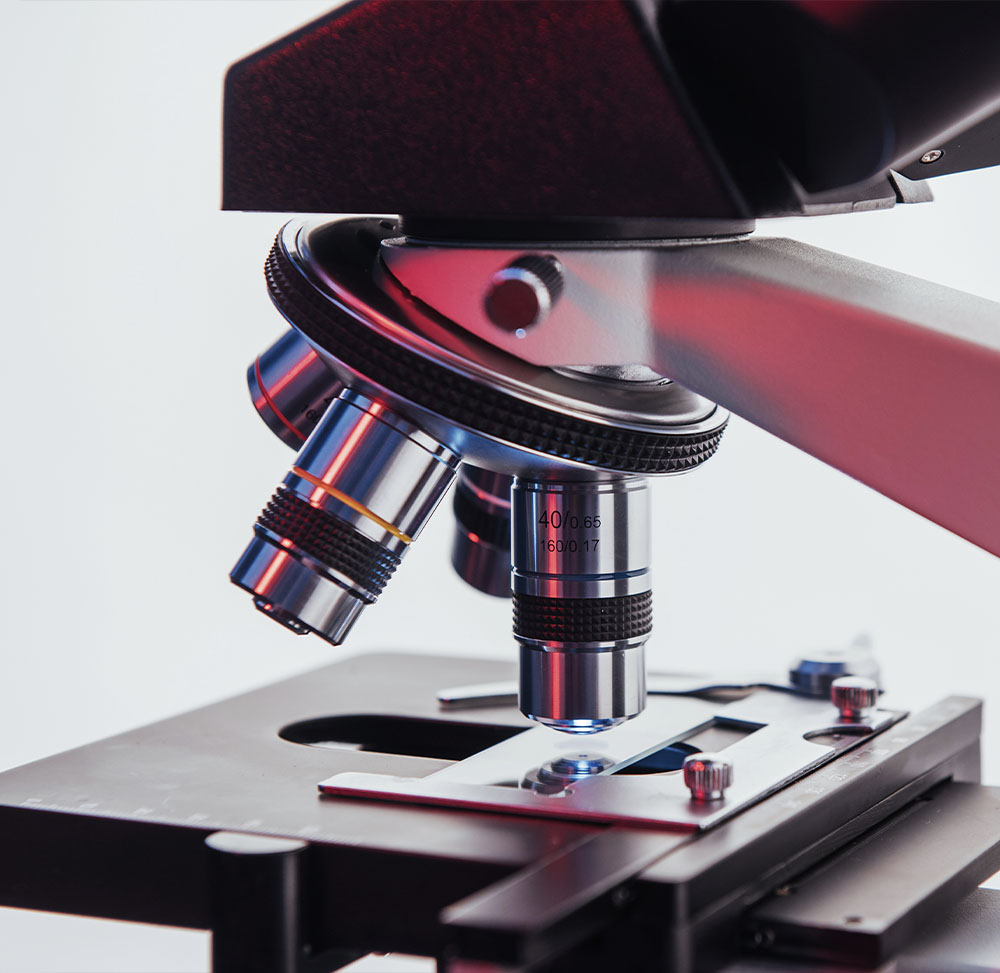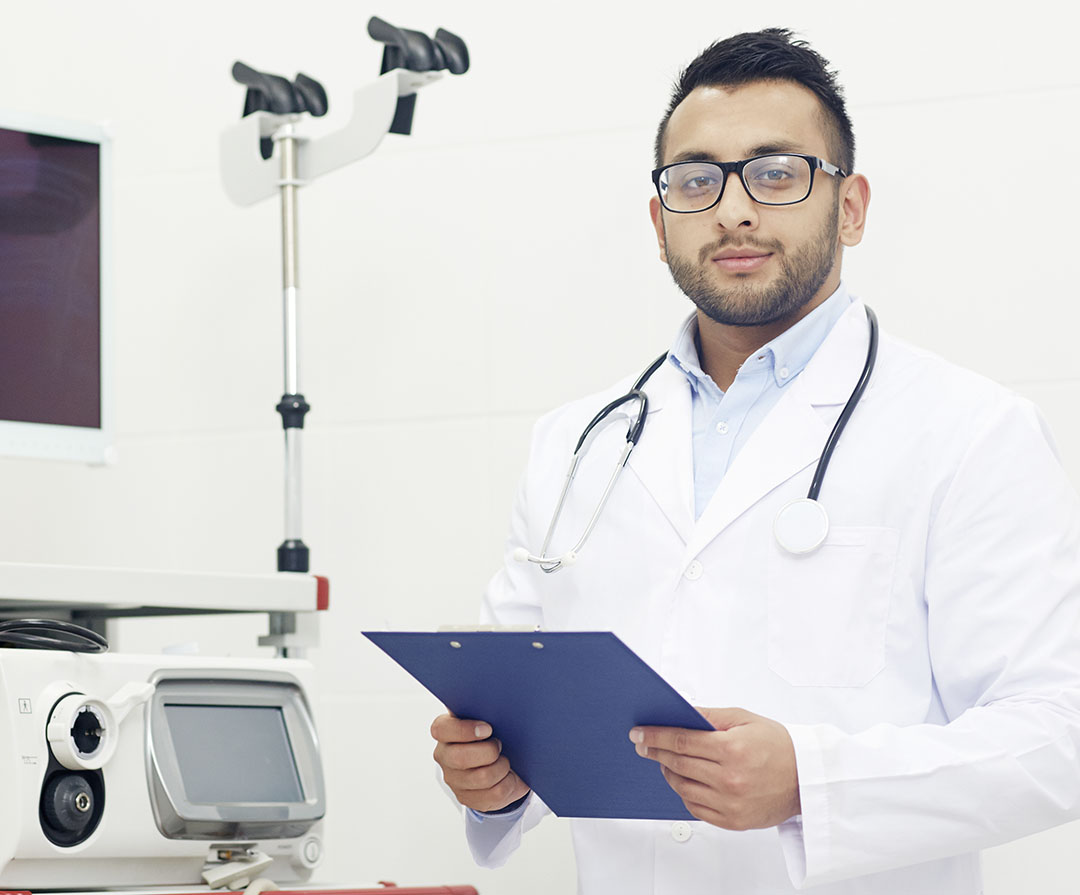 Benefits of Tech Integra ERP:
Brings Flexibility into Business
Provides a 360 Degree View of All Operations
Includes a Sophisticated Data Management System
Has Access to Real-Time Information
Manages Budgetary Constraints
Identifies Areas that Requires Extra Resources
Reduction in Manual Labour
PARTNER WITH US TODAY TO EFFECTIVELY UTILISE YOUR INFRASTRUCTURE WITH EASE