new ways to market packaging material
With the growth in e-commerce and demand for shelf-ready packaging, the packaging Industries have no choice but have to adopt new ways to market their packaging material which is customer-centric with easy accessibility as packaging plays an integral role in the whole supply chain.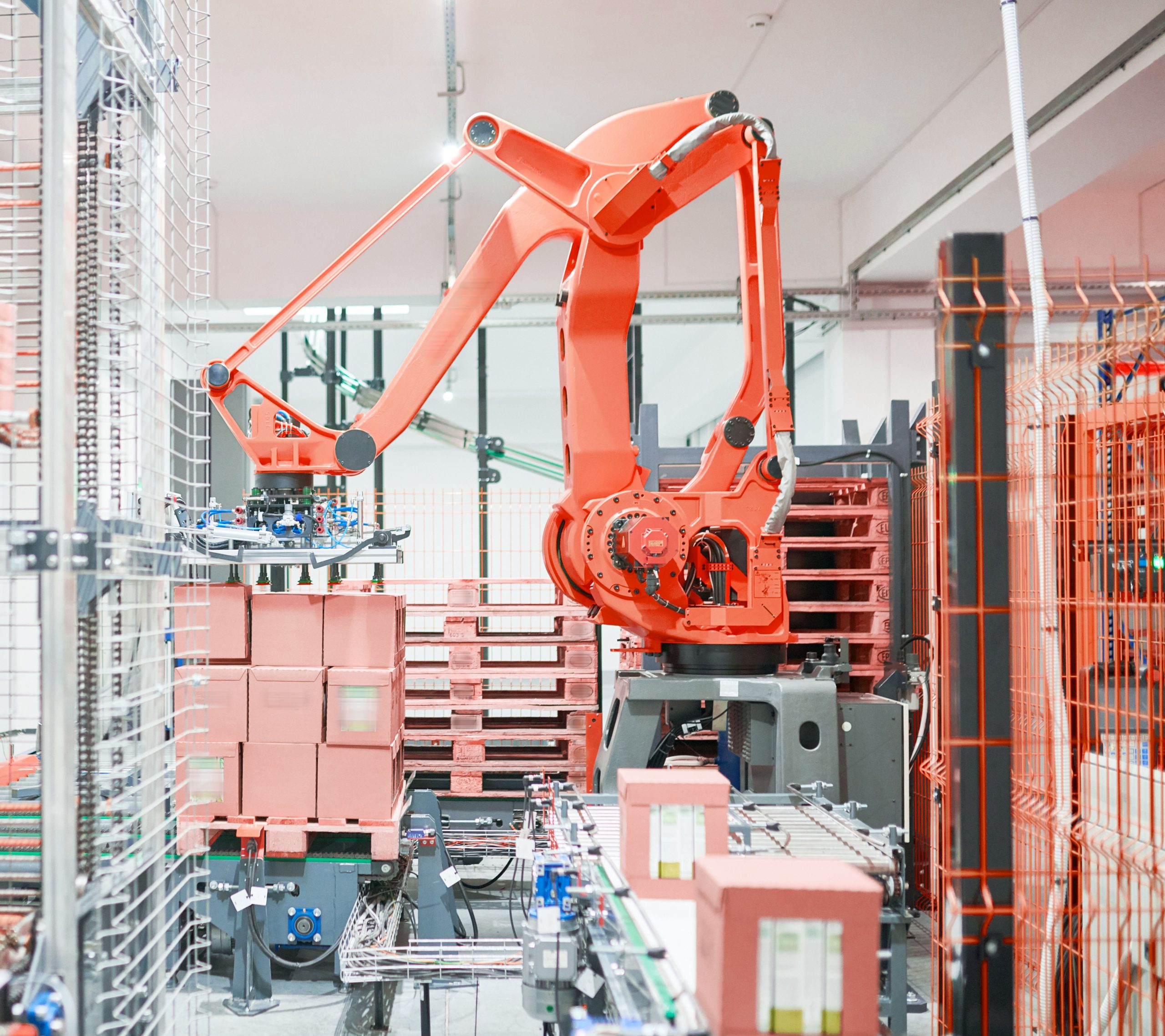 We need to realize that in today's business world, the meaning for packaging has totally changed it is no longer refers to merely as a box or a carton, but rather to a well-calibrated system of presenting with quality and accessibility to maximizing customer experience for improved sales and profits. In this decade of changing regulations and market trends it's very important to respond quickly to the customers. Tech Integra ERP provides you the exact tools required for business development as we understand the needs of packaging companies and give you boosted operational efficiency by understanding the change and trends in competitive business.
CONNECT WITH US TODAY TO DIGITALLY EVOLVE YOUR BUSINESS